We're loving watching our seeds growing…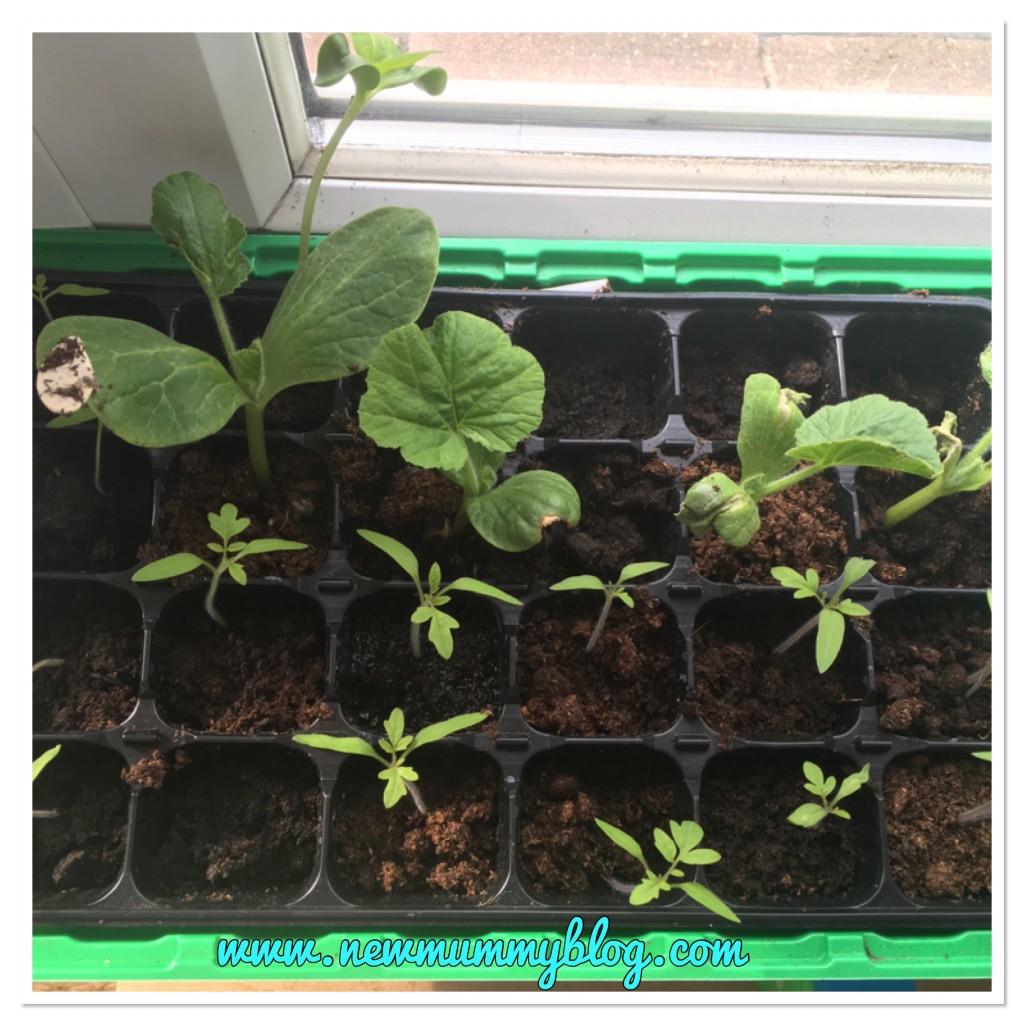 Two weeks ago I transplanted three sunflowers when they were hitting the roof of the window planter. They're still sat on a south facing window, and seem to be doing well.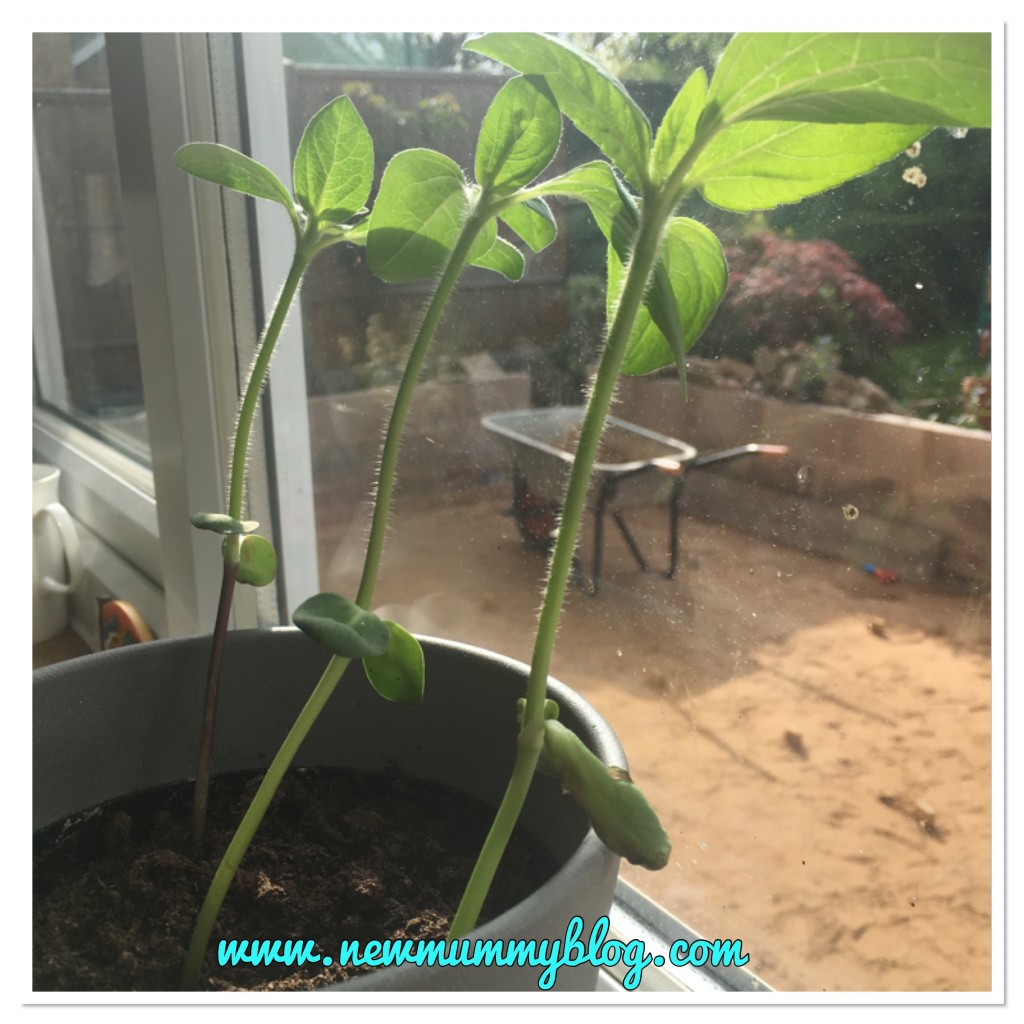 Today we have 5 more to transplant from the window box in the first photo! Toddler H might have got carrier away planting her seeds!
Lynne X